Christmas is fast approaching, and Christmas means presents. (Well, obviously it doesn't just mean presents, but its a big part of it). Luckily in both Matt and my family we are doing secret santa, so buying presents for one other adult each, as opposed to about 16 adults (phew!). Of course the kiddies get presents as well, but there are only two so far, so thats not too hard. Who doesn't love getting little girls presents??
This year I am doing a lot of crafty gifts. Crafty gifts are great because they are fun to make, they are made with love, you can put personal touches on them, and they are generally
way
cheaper than bought gifts. I thought I would share some crafty ideas with you, so you can have a crafty christmas. Crafty gifts can also be in supplement to a bigger bought gift.
(Note to any family reading this: I am not sharing what I may or may not be making you, so don't worry, your gifts are still a surprise!.)
DIY coasters
Blackboard
coasters, and I love the look of these
lace
coasters - so easy and pretty.
Epsom Salts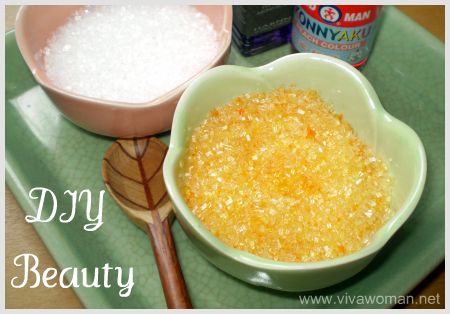 Candles
I saw these candles in iko iko and knew I could make them myself (I haven't yet, but I will.) You can go thrifting looking for old open top jars or old (thick) wine glasses, and use them. Candle making can be dangerous, but it is doable. There are lots of tutorials, here is
one
.
Make your own Book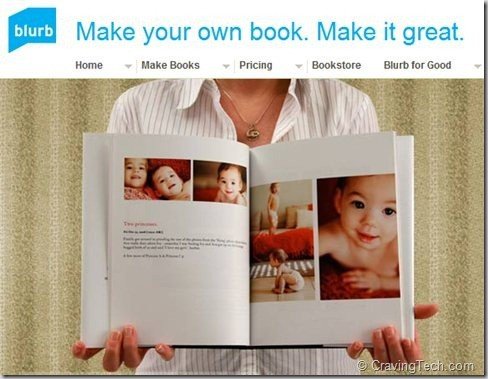 You can design your own photo book, recipe book, baby book, poetry book... the list goes on and on. You can design it online and get it sent to you. I recommend using
Blurb
, which is high quality, reasonable price and easy to use. I would get onto this soon as I don't know the time it takes to deliver. I am using blurb to do our wedding photo book, I haven't finished yet but I can't wait to see it! I know people who make a book a year with family photos etc, which I also think is a great idea.
Chilli Sauce
Who doesn't love Chilli sauce? This is something you could make in bulk and give to all the rellies. Add cute jars and you're done! Recipe
here
.
Photo calendars
Photo calendars are great gift ideas for parents or other relatives. Or make one for yourself of your favourtie photos! At the moment Whitcoulls and Kikki-K have the diy-photo-calendars for about $20, and you can just print out your photos and stick them on. Easy!
So thats all for now. I hope you like my ideas! I am excited to share what I am making my family as well, but that will be after christmas :)